Social Media Marketing Services
Are you where your target audience is?
Monitoring of Branding
Social Media Management
Setup & Profile Design
Social Media Content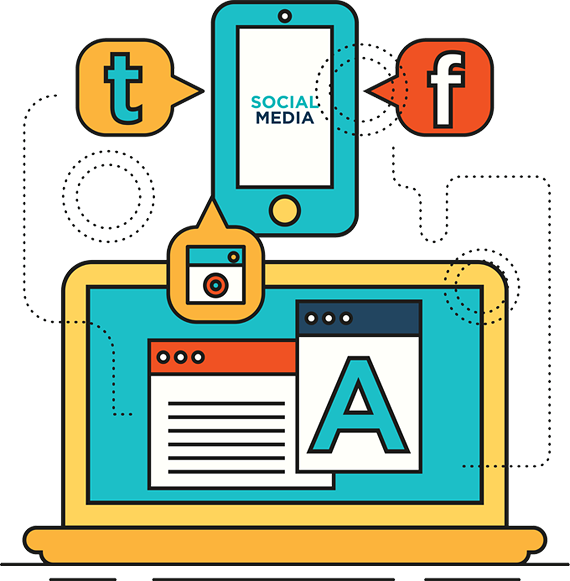 Social media strategies building on your business objectives and products.
Our services guarantee you
+Branding
The monitoring of the reputation of a personal or business brand is fundamental for those who are interested in the future of the same in the network.
+Engagement
The most universal formula for measuring engagement is to compare the number of interactions per publication with the people reached.
Pillars of Social Media Marketing
IS YOUR CONTENT EASY TO IDENTIFY?
For a brand to stand out from the enormous overinformation to which the user is subjected, it must be easily recognizable.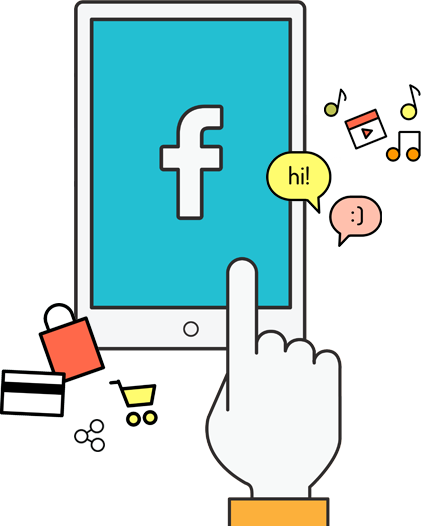 ARE YOU RELEVANT?
It must be one of the main values ​​to which brands aspire today. The way we have to measure relevance is through external references or mentions in media or blogs.
Contact us and request our Social Media Marketing services
Our team of experts in Social Media Marketing are the perfect partner for a successful business association.