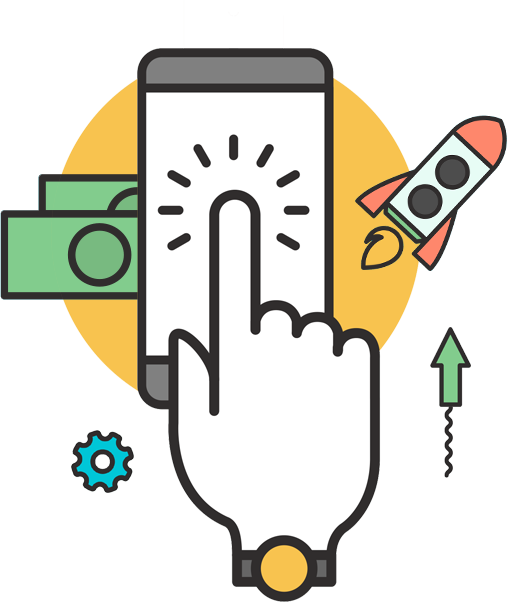 Google Adwords
This tool allows us to create strategies that help us gain visibility and increase our search engine rankings through advertising.
Allows you to quickly reveal a product
It allows to take very segmented traffic to our web
It allows you to compete face to face with big competitors

It allows observing user behavior on the web to optimize it

Connect with users across the Google network
Highlight
If you want to attract new visitors to your website, increase visits, calls or incentivize your customers to click on a video, Google AdWords can help you.
Precise segmentation
Reach the right people at the right time Google users will find your website, precisely when they are looking for what they offer
Measurable, effective and flexible
Google AdWords shows how many people see your ad and what percentage they click to visit your website or call it. With the tracking tools, you can even see the visits in real time generated by your website as a direct result of your ads.
Pause, start, stop, try.
We can make adjustments to your ads, try new strategies, stop the campaign and resume it whenever you want.
Tell us about your project
Let us help you with your online business and take it to the next level.