SEO Analysis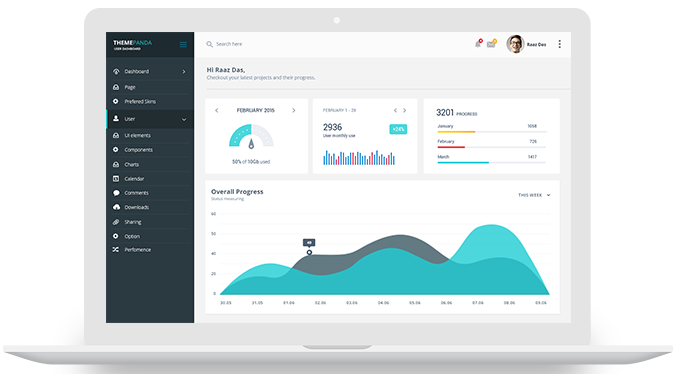 We optimize your visibility on the Internet
We measure the degree of optimization of your Web based on more than 40 SEO parameters that influence the ranking of Google. At the same time we analyze the strategy of your competitors and we make a report of the backlinks that point to your website for quality and score. So you can take action and improve your visibility by 60% in a range of 3 months.
Analyze and optimize your SEO guarantees you
Increase in organic traffic
Average visit duration increase
Increase of pages per session
Our search engine optimization services include:
ORGANIC SEARCHES
Be visible in the natural results obtained in the search by means of keywords in a search engine.
ON-PAGE SEO
Having a good web structure and a well optimized internal link will facilitate the process of indexing the web.
LINK BUILDING
Control and analyze the number of incoming links that the website has.
We analyze your visibility on the Internet
SEO is the best way for your users to find you on the internet through searches in Google, Bing, Yahoo, etc. Currently users are looking for what your services or product on the Internet and the best way to reach them is through SEO optimization.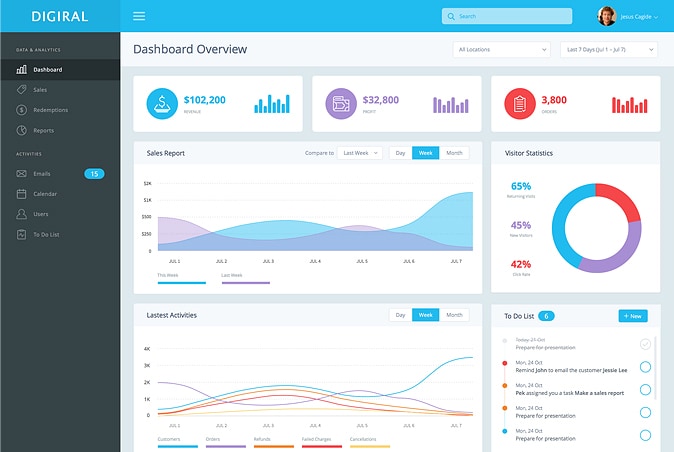 Professional SEO analysis in 72hrs for only €50
Let us help you with your online business and take it to the next level.
Our team of SEO experts are the perfect partner for a successful business association.