Quality
Our products and services are the result of years of experience.
Multidisciplinary
Our team manages diverse and wide computer and technological areas.
Freelancers
Our professionals achieve a better understanding of the projects and better communication client/service.

Vanguard
We have the latest technologies and software in the branch.
Professionalism
Our team is highly trained to handle all the computer resources we offer you.
Fast
We know that your time is worth gold
Do you know how to improve your SEO?
Check the SEO problems of your website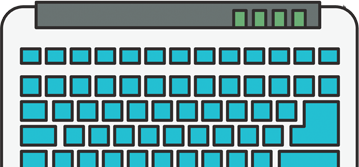 We make your e-commerce or online store.
E-commerce is here to stay, do not stay behind, offer your customers another way to get to your store, product or service.
Your store is open 24 hours a day, 365 days a year.
Different forms of payment such as
(Pay pal & Credit cards)
Stock and sales synchronization
Safe and reliable.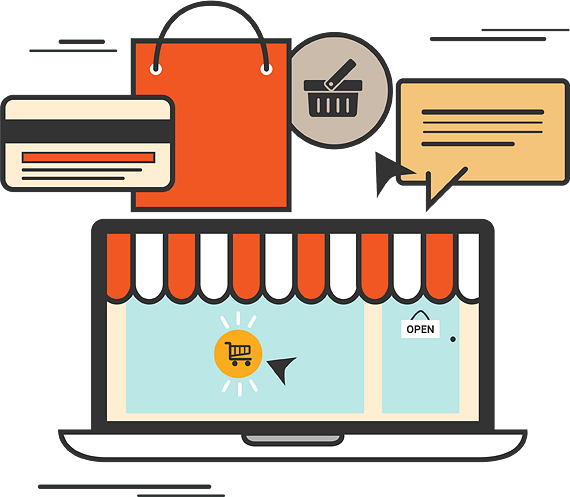 Administrative systems and softwares totally based on the cloud
We develop custom projects, with programming solutions and state-of-the-art technology.
OBJECTIVE
Focus and investigation.
STRATEGY
To project and direct
Technology
Vanguard and innovation
FAST
Quality record in time


Tell us more about your project
We want to help you! That's why we make a totally customized budget adapted to your needs free of charge and without obligation.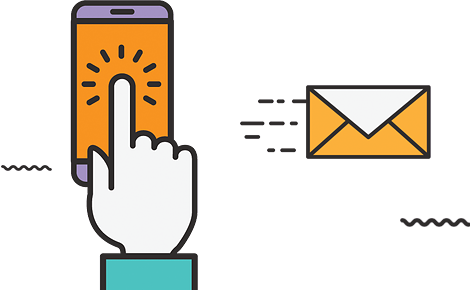 Our Portfolio
Some of our projects
What our customers say about us
Thank you for choosing us.
The work stands out for its style, speed and for capturing what we wanted on the web. Excellent treatment and communication.
Excellent professionals, with a lot of ability to interpret what the client wants and design exactly what you are looking for.
Very happy with the final result, good treatment, speed and quality. We will undoubtedly continue working on other projects.