A brief history about Lyosystem
Your Success is our way
The company is a society of independent professionals, computer scientists, designers, world-class programmers and in full development, oriented to the development of services and technological solutions to enhance the market and productivity.
We bring ideas for the market and proposals with a high degree of style, avant-garde and quality. We treat the customer with responsibility, respect and dedication to service, leaving in our products a unique quality seal.
Jan, 2011

Foundation of the Company

Born in Caracas, Venezuela in the garage at home and with almost no budget, but with many wishes to offer computer quality standards in the Latin American market.

Nov, 2012

Our first customers

Like everything I start, it's not easy.
Our first clients come from word of mouth, the recommendations were key for this stage of the project.

Oct, 2013

Relevance

After hard and hard work, we had a well-settled client portfolio.

Oct, 2014

International takeoff

Our jobs and services took us to travel to different parts of the world, where in turn, we connected with new clients

Nov, 2015

Lyosystem enters the American market

2015 was crucial in the incursion to new venues in America.
Opening our doors and services in the market of Uruguay, Argentina, Peru, Ecuador, Panama and Uruguay.

May, 2016

We create our network of freelancers

In 2016 we created our first network of professional freelancers in the region. With a first-rate human and work team.

We know we have a long way to go ...
But today we work to give the best and most conscientious step towards the future.
Excellent human team
Our team consists of people who share the values of the company, identify with our objectives and work model. Focused on achievement, and with great human quality, our team stands out for our clients and goes beyond expectations.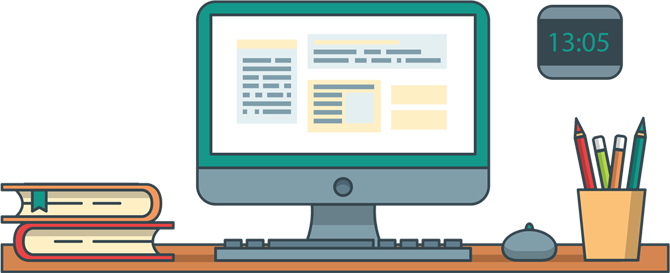 Our experts
Human quality and professionalism in our seal.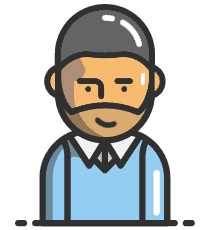 Octavio León
Founder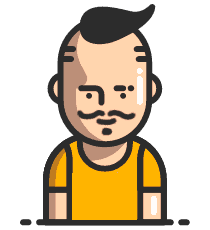 Luis Leon
Founder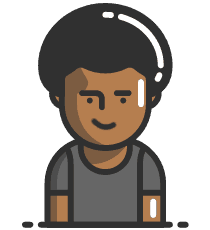 Yosmar Ramirez
Analyst and Programmer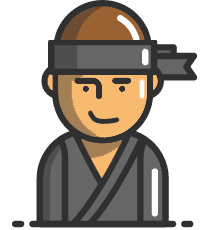 Mikhael Portela
Analyst and Programmer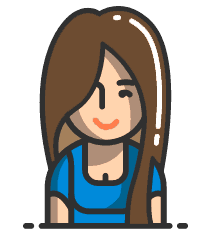 Verónica Carpio
Marketing Online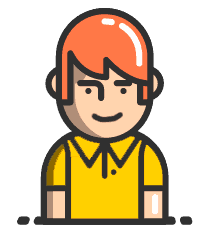 Joseph Pearce
Designer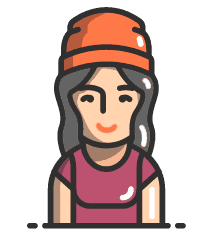 Eli Alonso
Designer
Excellent support
Personalized technical assistance, we know that communication with our customers is essential.
Awesome team
Not only do they excel in their areas of work, but also as people of human quality.
Performance and speed
We like to optimize the time of focus of our products and services.
Our vision
To promote the world market of high-level technological tools and offer world-class IT developments.